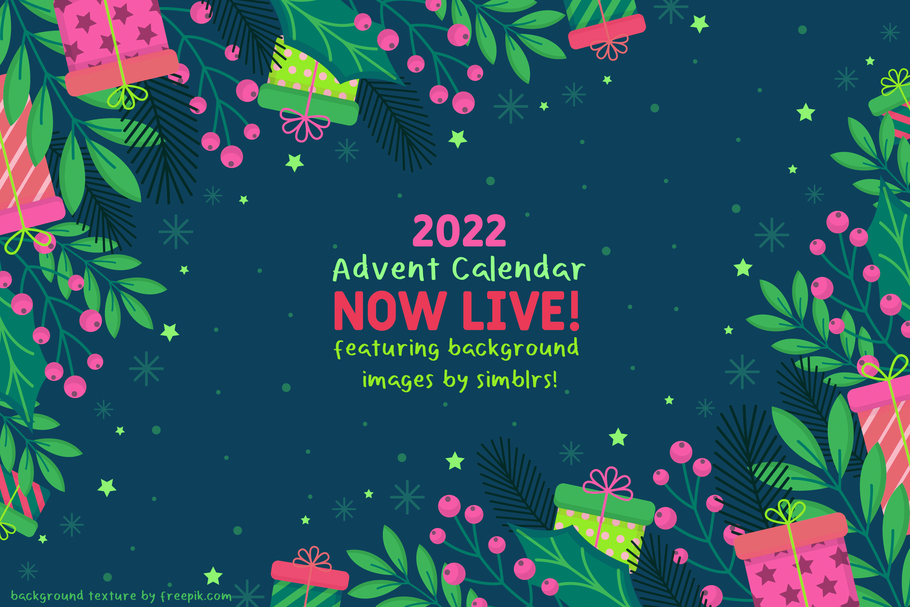 The calendar has ended, click here to download the content!
My Advent Calendar for this year is live! Click the image above to go to the calendar website.
Come back every day for 24 days to get a new goodie for your Sims 3 game!

If you want to show your appreciation, you could donate to help me finance my website. More info here.