I was a bit lazy with posting about the S3C Modeling contest, so you get to see three pictures! The first one is from the third shooting, the other two are from the fourth, which is the semi-finale.
Voting on the semi-finale starts in a few days, so check back later to view the images of the other contestants :)
This is the picture for the third shooting. Check out my tumblr page to find out what it is about (english). You can read the matching story to the picture in German here.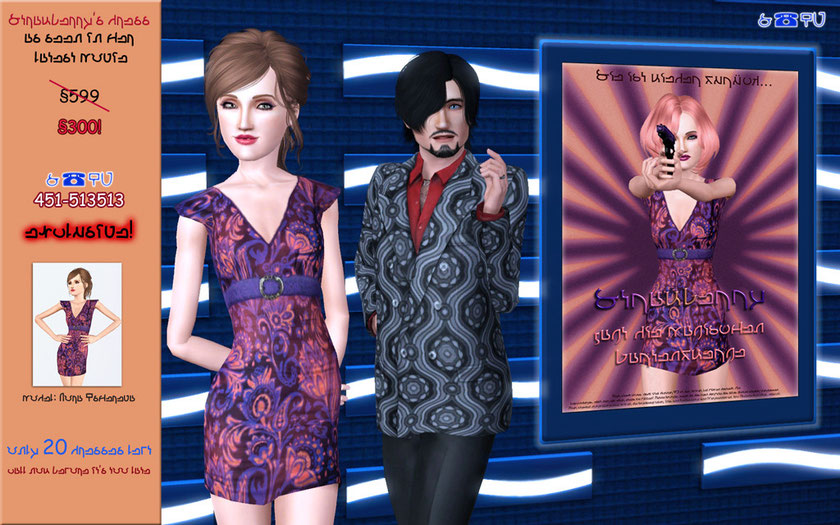 My two pictures for the semi-finale.
The first one was with a pre-defined male partner, a shooting on the beach.
The second one had an underwater-theme, the model had to be completely under water.
The Mermaid tail is by TSims3c1d, he made it with the help of Marvine and Bloomsbase.
The Coral hair accessories are by Luluke from Gamesir.
The Shell Bra was handmade made by Erica.
The hair is by Monster David (I tweaked it in Photoshop)