You may know that I'm a student and thus do not have a lot of spare money. In March I have to pay the server rent, which is 60 Euros - that's a lot of money for me. I will only eat spaghetti for weeks if this is what it takes to pay the costs, but if you want to help me out a little, I would really appreciate it!
I rather ask you for a bit of support once a year and keep my site ad-free and my downloads adfly-free so you don't get advertisements shoved in your face - no one likes them.
I will keep sharing my content for free no matter how much is donated or not!
I will really be forever grateful if you do donate something!
Every little bit helps, really.
THANK YOU!
  19 Euros/60 Euros donated.
41 Euros more to reach the goal.
Thank you so much for donating!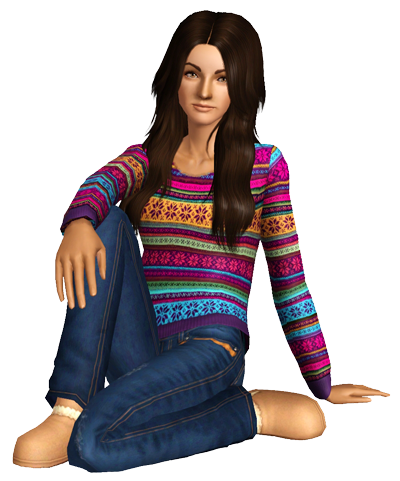 thank you very much for your kindness!